TEHRAN: Iran says the new coronavirus has killed 54 more people, raising the death toll to 291 amid 8,042 cases in the Islamic Republic.
According to a Ministry of Health spokesperson, Kianoush Jahanpour, he spoke Tuesday during a live press conference on television.
Compared to the previous day, the number of deaths has increased by 18% and the number of confirmed cases has increased by 12%.
Earlier :Coronavirus outbreak: Iran reports 43 new deaths as toll rises to 237
Iran is the new coronavirus and the most affected country in the Middle East, it makes people sick, but it did not kill the victims to a large extent.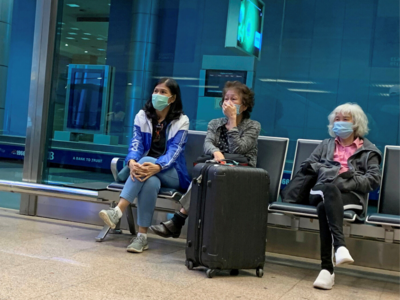 There are more than 8,600 confirmed cases of the virus throughout the region.